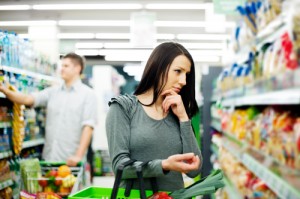 The FDA's Food Safety & Modernization Act (FMSA) requires domestic and foreign food facilities that manufacture, process, pack, or hold food for human or animal consumption in the U.S. to register with the FDA. Registration must be renewed every other year during the period of October 1 to December 31.
As of 1/1/2015, food importers could have their imported foods held at the U.S. port of arrival if their overseas partners fail to renew their facilities with the FDA during the renewal period.
To avoid FDA clearance issues, Mohawk urges U.S. importers of food meant for human or animal consumption to take these proactive measures:
Contact your foreign manufacturing facilities and confirm their FMSA registration renewal status.
Confirm any new registration numbers.
Submit the new registration numbers to your Customs broker as soon as possible to avoid FDA prior notice shipment delays in the new year.
Food Facility Registration Requirements (FDA)