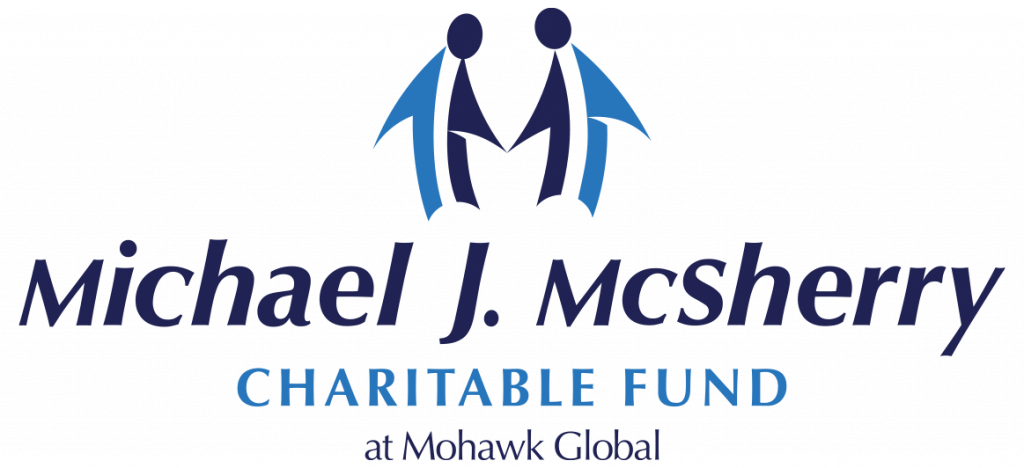 Mission
The Michael J. McSherry Charitable Fund exists to provide funding for the charitable giving of Mohawk employees. The fund consists of employee and matching corporate contributions. Donations are made to causes sponsored by employees with a focus on directly reaching individuals who are most in need in the Upstate New York community.
Origin
In 2010, three years after its inception, the Mohawk Global Logistics Charitable Fund was renamed the Michael J. McSherry Charitable Fund, to honor Michael J. McSherry, Chairman Emeritus and one of the company's founders.
How it works
The Charitable Fund exists because of employee involvement. Employees make contributions every pay period, with Mohawk matching their donations dollar-per-dollar. Every donation must be sponsored by an employee and approved by the Charitable Fund Committee, which consists of employee volunteers who meet once a month.
Who we support
The Charitable Fund is proud to support these community organizations and human service agencies.