Featuring: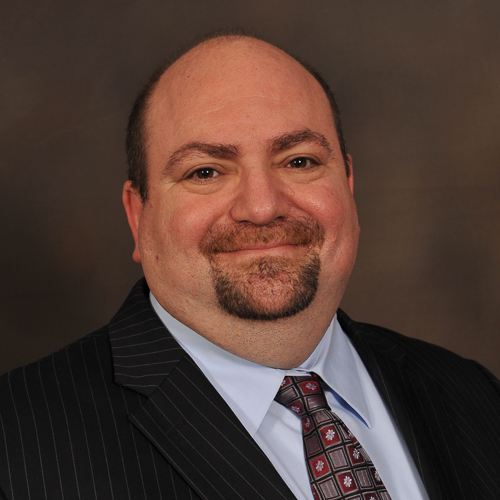 Robert Stein
Vice President, Trade Advisors - Bio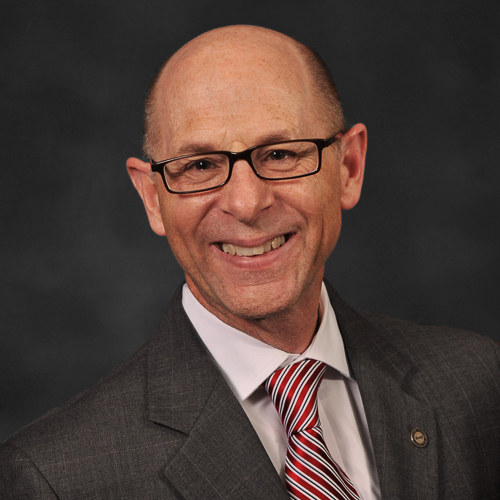 Jim Trubits
Vice President - Bio
If my product is made in U.S., doesn't it automatically qualify for the USMCA/other free trade agreements?
This webinar will provide an overview of the various Free Trade Agreements available to exporters and the general rules of origin that would need to be met to qualify your goods under a particular free trade agreement (FTA). Each FTA is designed to offer importer benefits of reduced duties or no duties for products that meet a particular qualifying rule of origin. You must also be able to provide this qualifying information to Customs in the event of an FTA verification.
Date & Time: 10/21/2020 1:00 -2:30 pm ET
Registration: Visit Export.gov to register
Fee: Free