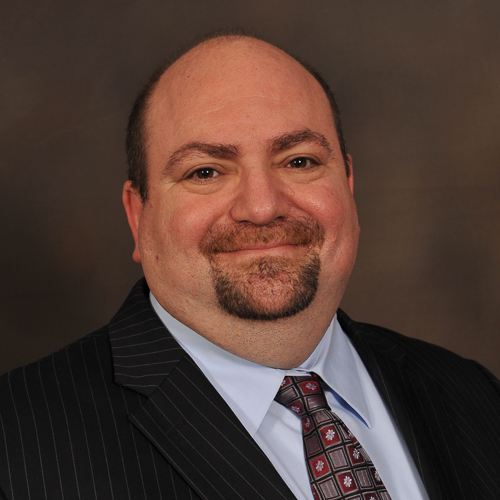 Featuring:
Robert Stein
Senior Vice President, Trade Advisors - Bio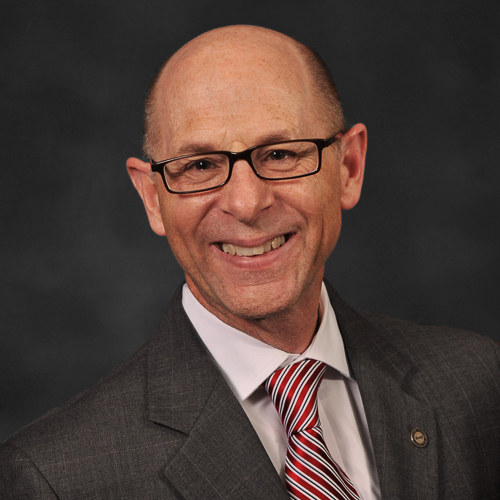 Featuring:
Jim Trubits
Vice President - Bio

Date & Time: June 7 | 12-2pm EST
Location: Webinar
Registration: Visit the Event Page to Register
Price: $25
Exporting businesses are often exposed to shipping delays, storage fees and potential penalties due to incomplete or inaccurate export documentation. Even for experienced exporters, documentary requirements for international trade can be a confusing and ever-changing tangle of papers, forms and regulations.
Arm yourself with information. This practical webinar will walk participants through the process of completing major export documents, such as Commercial Invoices, Certificates/Certification of Origin and Electronic Export Information (EEI) among others. The program will also discuss the use of the Destination Control Statement, and other details and annotations that should be included on your documentation, which will be the Teflon needed to facilitate smooth Customs clearance.