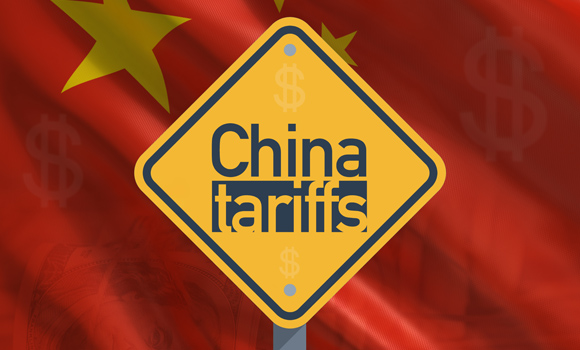 In response to the Trump administration's recent proposed tariffs on $200 billion worth of Chinese goods, China has announced their own proposed list of additional 10 percent tariffs. Some of the major items by value on this 10 percent tariff list are food preparations, lasers other than laser diodes, and cast glass sheets.
These are China's current lists of U.S. goods to be affected by tariffs.
The implementation dates will be announced separately, according to China's announcement. However, it has been confirmed that the 25 percent tariffs on additional $16 billion worth of imports from the U.S. will be imposed August 23.
International Trade Centre Data tweeted that China has removed crude oil and some chemicals from its updated $16 billion retaliation list and has added items such as cars, waste products, coal, and medical instruments.
If you have questions about these tariffs and how they may affect your business, reach out to your Mohawk customer service representative.
By Danielle Leonard