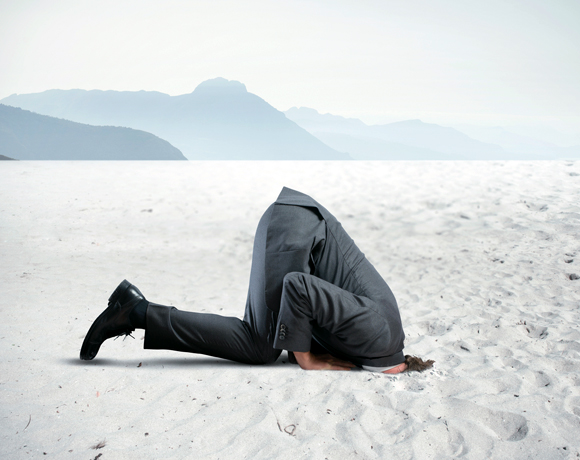 You've heard the phrase, what you don't know, won't hurt you; well in this case, not knowing can hurt a lot more than you'd expect. Undetected ITAR violations can not only negatively impact your company's bottom line, but it can also hurt its exporting future. By going through these questions, you can uncover what you don't know and confirm what you do know about your process in identifying ITAR violations.
Have you reviewed the new definitions for export, re-export, and retransfer?
Have you confirmed or re-classified all your products in accordance with export control reform changes?
Does "specially designed" apply to any of your products?
Do you subscribe to and receive regulatory email updates from the DDTC (Directorate of Defense Trade Controls), DOS (Department of State), and BIS (Bureau of Industry and Security)?
Do you fully understand the order of review process?
Do you have a process to segregate and control your ITAR technical data?
Have you renewed your DDTC registration within the last year?
Do you screen all guests prior to arrival at your facility and, if necessary, have licenses in place for foreign national plant visits?
If you use ITAR exemptions, have you reviewed them for proper usage?
Within the last three years, have your ITAR processes and procedures been audited by an independent party?
It's what you don't know that can hurt you. If you have answered no or need further light shed on ITAR compliance, contact Mohawk Global Trade Advisors today.
By Danielle Passage