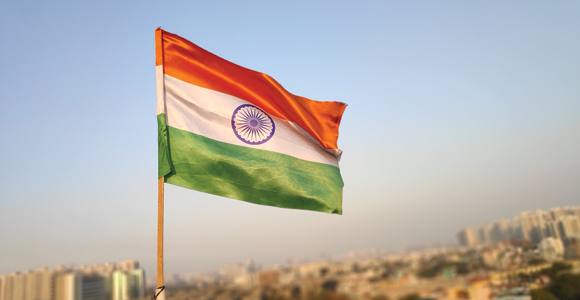 Shipping to India? A new regulation has gone into effect, as of February 18, 2019, that requires invoices to have the unit of measurement for each line item. Per Indian regulations, this unit of measurement must declare the Standard Unit Quantity Code (SUQC), which is the unit mentioned for each Harmonized System of Nomenclature (HSN) code under the Indian Customs Tariff Headings (CTH). Some examples of these units are number (NOS), kilograms (KGS), and square meter (SQM).
To prevent delays in your shipments, it is important to comply with these new requirements. If you have any questions, please reach out to Mohawk Global Trade Advisors.
Unit Quantity Codes for all Customs tariff headings.
By Danielle Leonard