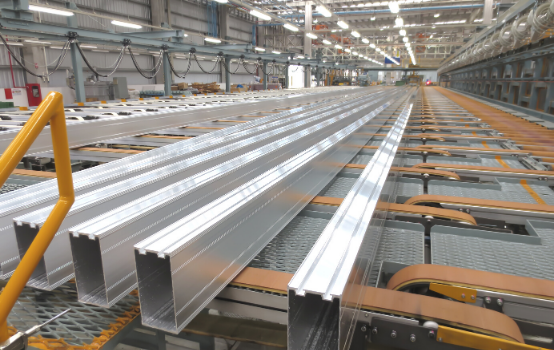 Importers of aluminum are being asked to comment on a proposed rule by the Department of Commerce (DOC) to establish an Aluminum Import Monitoring and Analysis (AIM) system. Under the AIM system, importers of basic aluminum products would need to obtain an import license for each shipment and provide the license number to U.S. Customs and Border Protection (CBP). Applicants would be required to identify the country where the aluminum used in the manufacture of the imported aluminum product was smelted and poured; to release this data on an aggregate basis.
Aluminum import licenses will automatically be issued to registered importers, Customs brokers, or their agents through an aluminum import licensing system. There will be no fee charged to apply for the import licenses. For aluminum products valued less than $2,500, no import license would need to be required. Shipments containing less than $5,000 worth of aluminum, applicants would apply for a reusable low-value license.
Comments must be received on or before 5pm EST on May 29, 2020. Importers can submit their comments here.