At Mohawk Global®, we focus on streamlining operations, controlling costs, and taking supply chain management off your mind, by putting it on our shoulders. We enhance business operations by integrating data and technology with a human touch, bringing you the imagination and creativity to turn numbers on spreadsheets into ideas and actions in the real world.
Since its foundation in 1993, Mohawk Global has grown beyond its headquarters in Syracuse, New York to nine offices in six states, with a worldwide reach. We strive to create an environment of growth, and as a family-owned and operated business, everything we do is guided by our core values – Enrich. Care. Deliver.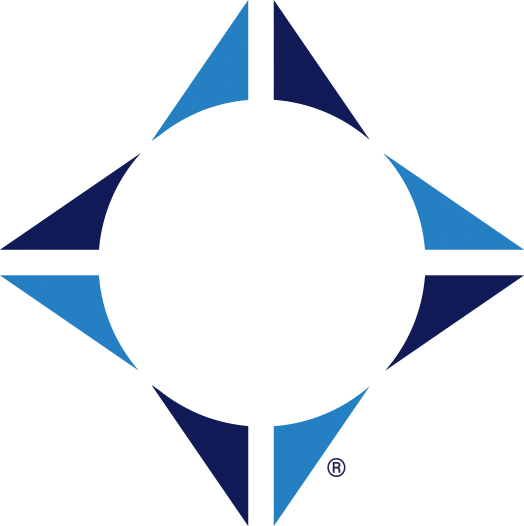 Our Philosophy
Our Core Values of "Enrich. Care. Deliver." and our Vision to "Enrich the lives of our people," support our central philosophy to build trusting relationships between our teams, our clients, our suppliers, and our local communities.
"We have witnessed that when our people grow,
our business grows with them."
By building trust we create an environment where people feel safe—safe to learn, grow, and contribute. Every employee develops an "Enrichment Plan" that includes not just professional, but also personal growth goals. Our leaders participate in ongoing training to foster personal connections with their teams. We continually measure the level of trust improvement using a Trust Index Survey conducted by the Great Places to Work Institute.
We have witnessed that when our people grow, our business grows with them. We know that building trusting relationships internally leads to trusting relationships with our clients, suppliers, and the local communities in which we live.
What We Do Every Day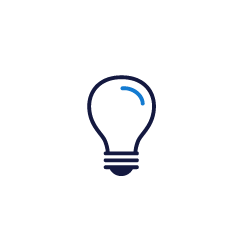 We ENRICH purposefully
By creating an engaging environment and experience, business thrives through the development and empowerment of each person's potential in a fast pace and fun-loving culture that shares in and celebrates success. As a team we are committed to a purpose larger than self-interest.
Making an impact.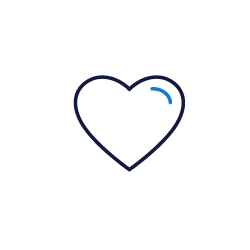 We CARE personally
For each other, for our clients, and for our community. Helpful, generous, friendly, attentive, and approachable. We reach out. We listen with respect, building personal and trusted relationships.
People first. Every voice matters.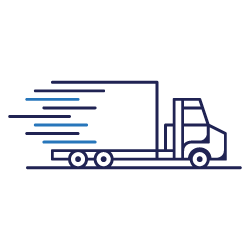 We DELIVER professionally
With expertise, integrity, accountability, reliability, professionalism, and out-of-the-box resourcefulness. We drive for above-and-beyond results.
We go the extra mile, every mile. Every mile, the extra mile.
We help customers move goods around the world while moving their business forward. Through a combination of data, technology and human expertise, we're standing out in a complex industry – and ensuring a stronger, smarter supply chain for everyone.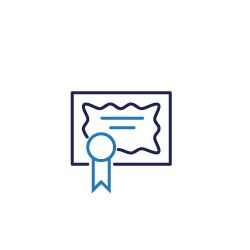 Qualifications
As a provider of supply chain solutions, we hold the following licenses and certificates.
Corporate Customs Brokerage License (U.S. Department of Treasury)
Canada Customs Broker License (CBSA)
Ocean Transportation Intermediary License (Federal Maritime Commission)
Brokerage Authority License (U.S. Department of Transportation)
Certificate of Endorsement (Cargo Network Services, an IATA company)
Tier 2 CTPAT validated
Certified in handling Hazardous Materials
In addition, we maintain current requirements and regularly participate in training for each issuing agency.
Individual Licenses & Certifications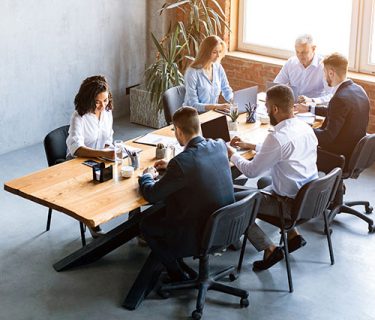 Leading the world in supply chain management and logistics requires strong leaders of our own. Meet the Mohawk Global executive team, and see how they're working every day to move business forward for our clients.