With Mohawk Global, simpler domestic logistics are just a phone call away.
We offer a single point of contact for an array of services that streamline the shipping process, with support anytime and anywhere you need it.
Plus, we're mode neutral – meaning we're not bound to any carrier or transportation mode. This allows you to choose your transportation mode, select your carrier, negotiate your rates, schedule your pickup, ship your goods, track your orders and manage your delivery on your own when planning a domestic shipment.
Our multi-modal logistics services include:
Contact our domestic team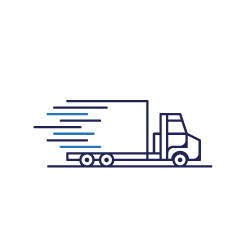 Full Truckload (FTL)
When it comes to FTL shipments, Mohawk Global offers a direct route to efficiency and convenience. Through our network of carriers spanning North America, we arrange for fast, cost-effective and seamless transport, so you can spend more time focused on the big-picture strategies that drive business growth.
Less Than Truckload (LTL)
Even when your freight is less than a full truckload, you can count on full service from Mohawk Global. Unlike other domestic logistics providers who only do rate negotiations, Mohawk Global is there to manage your LTL shipment from the beginning of its journey to the end. That includes putting together the Bill of Lading, coordinating pickups with carriers and tracking and tracing your shipment from scheduling through delivery.
We offer:
Time or day definite guaranteed services
Volume LTL services for shipments exceeding standard weight or length
Deferred air services
Tradeshow specialists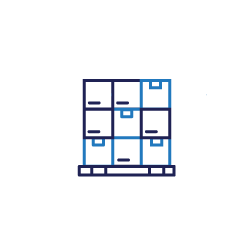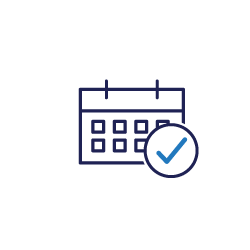 Inbound
At Mohawk Global, we offer a simple solution to ease the strain of dealing with loading dock scheduling conflicts and constantly keeping vendors in check – we take care of it ourselves. We make your vendors work for you by matching you with carriers based on what's most economical and efficient for your organization. That way you get the control and visibility you need, without the hassle.
What's included:
Vendor Compliance. Scheduling and booking based on your specs and delivery requirements.
Carrier Choice. Get the best of both worlds; our recommendations for cost-saving opportunities coupled with your choice of carrier.
Transportation Management. VIP tracking and exception notification by one of our dedicated transportation specialists.
Consolidated Billing. Hassle-free payment management.
Claims Assistance. We'll help you with claim submissions and track them through each stage of the process.
P.O. Management. P.O. tracking and online document management.
GlobalLink Domestic Transportation Management System (TMS). Tailored solutions to allow 24/7 visibility, reporting and more.
Regain control of your inbound transportation, and turn to Mohawk Global Logistics.
Specialized Equipment
When moving specialized cargo, it helps to have a specialized partner. From over-sized loads to complicated and heavy-haul shipments, we'll connect you with carriers that have the right equipment to keep your cargo moving effectively – no matter its shape, size or requirements.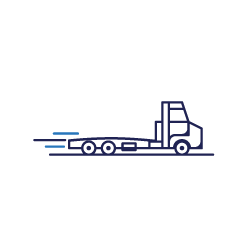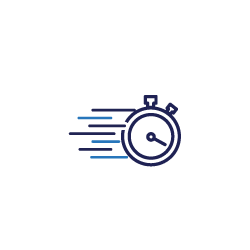 Air & Surface Expedited
When you need to get your cargo there fast, the team at Mohawk Global is here to get things moving.
We offer a variety of options for expedited logistics, including:
Same Day
Next Flight Out
Next Morning Delivery
Next Day Delivery
Second Day Delivery
White Glove Service
Whatever your needs, we're able to get your goods where they need to be on time and, in many cases, under budget.
Intermodal
As one of the most affordable, fast-growing and environmentally friendly modes of transport available, rail is anything but outdated. Mohawk Global can help you take advantage of recent updates to the domestic freight rail system, and make it part of a more efficient, cost-effective supply chain.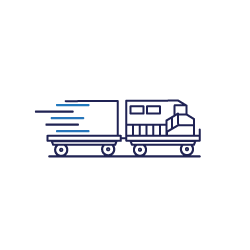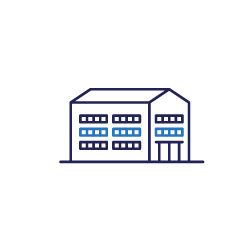 Warehouse Solutions
In order to move cargo from point A to point B – and move your business forward – you need ample space to store goods and ensure on-time order fulfillment and returns management.
With our worldwide network of distribution facilities and warehouses, Mohawk Global gives you access to:
Short-term and Long-term Storage
Pick and Pack
Cross Docking
Distribution Services
Supply Chain Management
Whether you're dealing with one shipment or a network of distribution facilities, we take supply chain management off your mind – by placing it on our shoulders.
Ask us about our:
Spot market rates
Contractual freight moves
Consolidations
Claims management
Cross border expertise with Canada and Mexico
Rate audit and analysis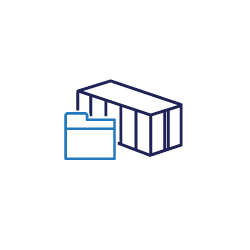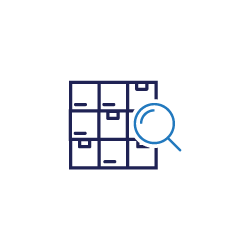 GlobalLink and Domestic TMS
For a deeper dive into your domestic shipment data, explore GlobalLink Domestic TMS. Contact your Mohawk Global account representative to get started with:
Real-time tracking and tracing
The ability to view rates for established routes (some restrictions apply)
Viewing and downloading POD's/delivery receipts
Custom reports
Log in