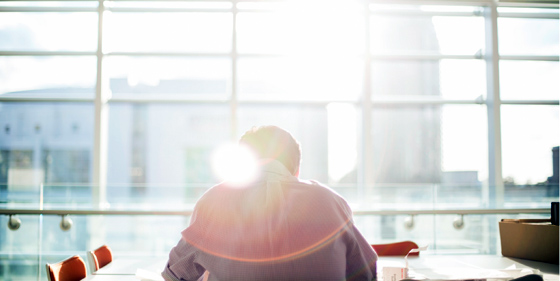 U.S. exporters can request 12 months of AES filing records from the Census Bureau for free every year.
Submitting the request is easy and recommended for companies that rely on a freight forwarder to file their Electronic Export Information (EEI) in AES.
By obtaining these records directly from Census, exporters have the advantage of seeing exactly what Census sees, including inaccuracies.
Our guide will walk you through it step-by-step. Download it here..
Interested in learning more about taking control of your AES compliance? Consider attending one of our AES Best Practices seminars this May in Upstate New York. Click the dates below for more details.
AES Best Practices