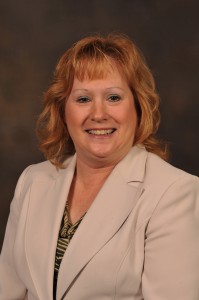 Cindy Sardella, one of Mohawk's founding partners, has been promoted to Vice President, Human Resources.
Cindy has been with Mohawk for 28 years and continues to be a driving force behind its success. Her warmth and passion for serving employees and clients makes her an integral part of the company's operations and culture.
Outside of work, Cindy serves her community as a volunteer for various charitable organizations. She is also an officer for the Michael J. McSherry Charitable Fund.
Click here to read more about Cindy.