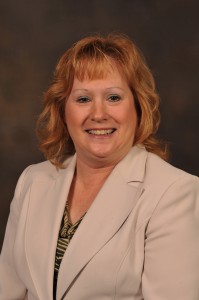 Cindy Sardella is Vice President, Human Resources for Mohawk Global Logistics. She is also co-owner of the company.
Cindy started a 10 year career in the manufacturing industry after graduating from Powelson Business Institute. She later went on to become an Administrative Assistant at Mohawk. Through her 28 year history with Mohawk, she has held the positions of Import Coordinator, Office Manager, and Corporate Manager of Human Resources.
Cindy's strong people and problem solving skills, and her longevity with the company make her an integral part of the organization. Outside of work, Cindy has served her community as a Girl Scout Leader, Religious Education Teacher, volunteer for various charitable and community organizations. She is also an officer for the Michael J. McSherry Charitable Fund.