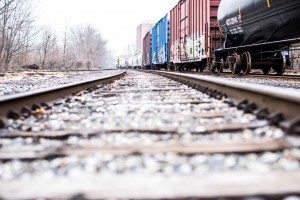 Winter Storm Jayden has just started to hit the Plains and Midwest with sub-zero temperatures, ice and blizzard conditions. As the conditions continue to deteriorate, rail service providers are taking precautions to limit the hazardous conditions facing the highly impacted areas.
BNSF Railway has issued a service advisory stating that train length restrictions are to be implemented. Norfolk Southern Rail is preparing for all origin-facility ingates to close to empty Domestic and International shipments billed to Chicago, effective tonight 1/29 at 5pm.
It is expected that much of the rail service operating in this region will run with train length restrictions and reduced speed. These temporary measures are likely to impact rail transit time. If you have questions about how this may affect your shipments, please contact your Mohawk customer service representative.