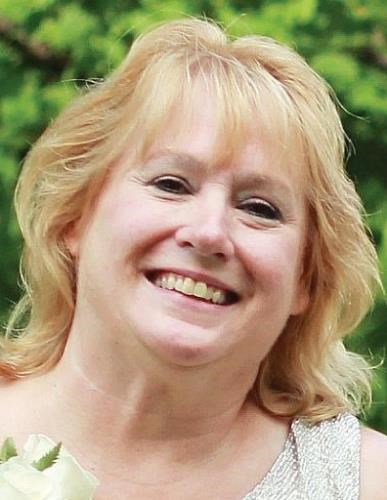 Cindy Sardella, one of Mohawk's most beloved family members, passed away on December 6th from injuries sustained in a motorcycle accident. After a long and successful career, Cindy retired last year to spend time with her husband, children, and grandchildren.
As one of Mohawk's founding partners, she played an integral role in establishing the company in 1993 and contributing to its growth. She held positions in import operations, administration, and human resources. Her last position as Vice President of Culture Development was fitting for someone who helped build our culture and who embodied our core values – Enrich, Care and Deliver. Cindy's warm and welcoming nature made a lasting impression on all our people, and her passing has deeply affected everyone at Mohawk.
Besides spending time with family, Cindy enjoyed traveling, listening to music, cooking, reading, and writing poetry. Cindy was one of the most compassionate, dedicated, and loving people I know as well as a trusted business partner. She was a dear friend, and I miss her every day. Our memories of her live on in all of us.
---