As an organization with worldwide reach, we are honored to work with a diverse group of people. Our lives are enriched when we take the time to learn and listen from other cultures, which is why we are so proud to share stories from our Mohawk Global family about where they have come from. In honor of AAPI heritage month, we are pleased to highlight the following stories.
India has long remained an enigma for most of the developed world. It is the world's fastest growing economy – at least until recently—the world's largest democracy, and the world's second largest English-speaking nation. India is a young and dynamic country—65 percent of its population is below the age of 35—with limited geopolitical ambitions but a rich and deep heritage of science, education, innovation, and progressiveness. – Shaun Srivastava, Director, India Center of Excellence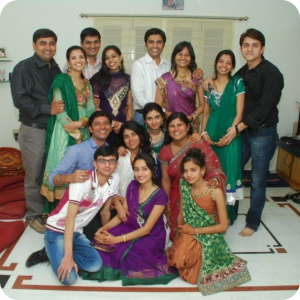 I hold good memories of my school days. We used to get three months of summer vacation between May-July, during which all my paternal cousins and their family gathered in our house and spent good times with us. We spent most of our time playing card games, hide-and-seek, and outdoor games such as cricket and badminton. – Niket Panchal, Himatnagar, Gujarat, India
Fun Facts about India: Our favorite pastimes – sports including cricket and volleyball.
Looking back at my life journey, it's hard to believe what I've been through from the date I left my country at the age of 20. Loneliness, language barrier and cultural differences really threw me off when I first got to the United States. I'm still surviving and living better and better every day. I got married and now we have two beautiful daughters, Vivienne – age of eight and Katelynne – age of six. My life has been a blessing! – Dương Tố Quyên, Southern Vietnam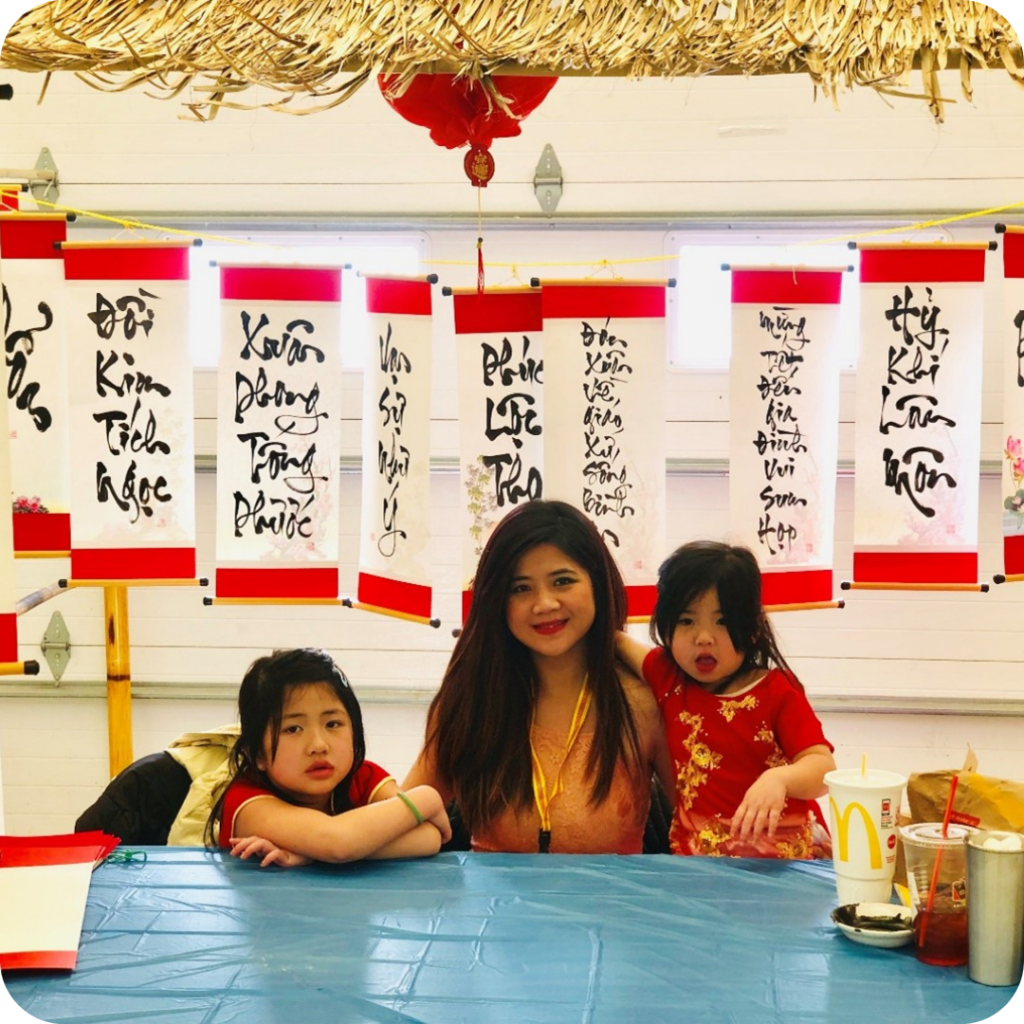 Fun Facts about Vietnam: Vietnam is shaped like the letter S. It shares a land border with China to the north, Cambodia and Laos to the west.
At Mohawk Global we are proud to celebrate AAPI Heritage Month and recognize that each culture has its own unique story. We look forward to highlighting more stories celebrating our diversity.