Each December, we enjoy taking time to connect with our communities. Our sales team joins our clients for catch ups with pistachios in hand, we recognize our teams' successes throughout the year and celebrate our one family extended throughout the country in nine office locations. This December, like the previous eight months, our plans look a bit different, but our community remains stronger than ever.
Our core values at Mohawk Global are, "Enrich. Care. Deliver." We care about making an impact on each other, our clients, and our communities. We strive to make every season a season of giving back. Given the tumultuous year we have had, this was more important than ever before. Throughout the pandemic, Mohawk Global has worked to reach out and support our local communities, including donating to nine food banks in our office areas.
As we reflect on the year 2020, we are thankful for the support we have ignited. We saw employees support each other through personal hardship. We applauded as our team members dove headfirst into home offices – and became more productive than ever. This cheer spread throughout our Mohawk Global family, and we wanted to bring that inspiration to our communities. So instead of pistachio deliveries, each employee was asked to provide a charity of their choice for Mohawk Global to contribute a donation. We hope this acts as a small reminder to be thankful for the power of human kindness we have witnessed throughout an unpredictable year.  
Mohawk Global is proud to support the below organizations this holiday season and wish everyone a year of joy and kindness ahead.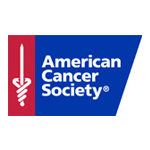 A national voluntary nonprofit organization dedicated to saving lives and fighting for a world without cancer.
U.S. nonprofit organization that funds cardiovascular medical research, educates on healthy living, and fights heart disease and stroke.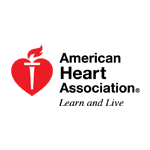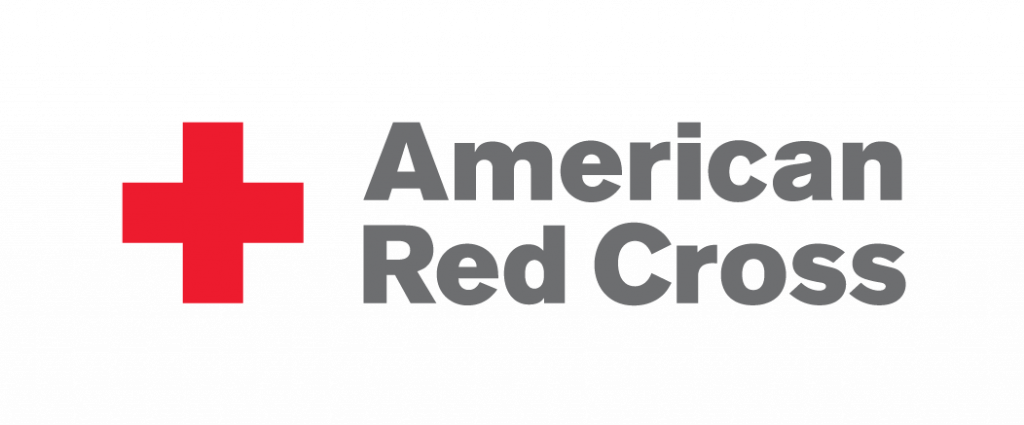 A humanitarian organization which provides emergency assistance, disaster relief, blood donations and training/certifications.
An organization that supports the research of scientists, funds resources and programs for families with the goal of eliminating childhood cancer.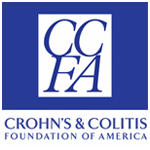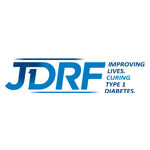 A nonprofit organization who funds type 1 diabetes research, aiming to cure type 1 diabetes and provide services to those diagnosed with T1D.
An organization dedicated to helping and saving adoptable dogs and cats and finding the right person and home for these animals.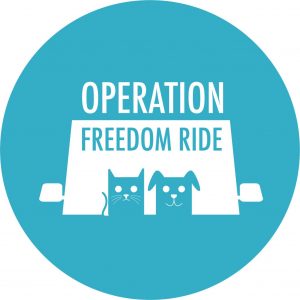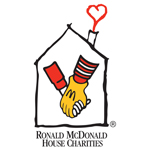 An organization that enables, creates, and supports family-centered care which improves the health and well-being of children and their families.
An international charitable organization aiming to help those in need through programs that help local communities.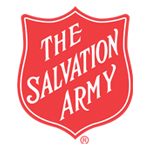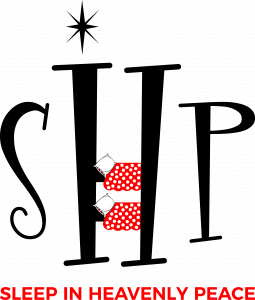 Nonprofit volunteer organization that builds, assembles, and delivers bunkbeds to children and families in need.
An organization that supports the research of scientists, funds resources and programs for families with the goal of eliminating childhood cancer.
A health organization dedicated to saving lives and giving those affected by suicide a nationwide community which promotes research, education, and advocacy.