The last two years have been challenging for everyone. Even the supply chain industry has been met with more obstacles than ever before.
These difficult times remind us of the importance to take care of one another. That has been and will remain Mohawk Global's focus, as we enter the new year.
With 2022 quickly approaching, we continue to navigate the best course for our people and our clients. While we strive to find creative solutions in the current market, we pride ourselves on remaining kind and patient with one another, our clients, and our communities.
I am filled with gratitude when I reflect on our accomplishments of 2021. Thanks to our Mohawk family, we have celebrated our Great Place To Work certification for the 8th consecutive year.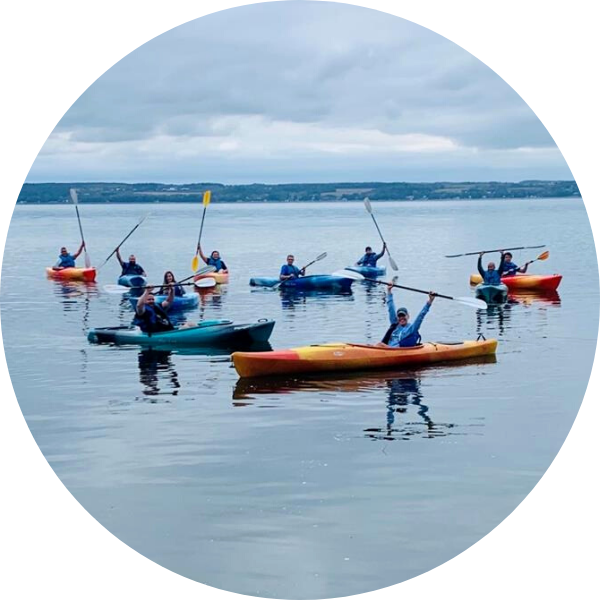 We have also learned that our remote workforce is powerful and that we will continue moving forward with flexible work options for all employees. We are grateful to have had the chance to bring our teams safely together on a three-day retreat to learn about compassionate and transformational leadership.
Finally, we have stayed connected to the challenges our industry is facing with Rich Roche's guidance on the FMC National Shipping Advisory Committee. We have proven how resilient we are together, when faced with unprecedented challenges. I am looking forward to the new year and discovering what more we can achieve together.
I would like to personally thank our clients for giving Mohawk Global the opportunity to serve you through this unparalleled time. We truly believe that by enriching our people, they can focus on delivering tailored solutions for your needs. You are an essential part of the Mohawk family. We wish you health and happiness in the new year.
With love,
Gar Grannell