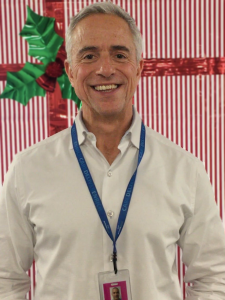 The holiday season is upon us and 2019 is quickly drawing to a close. What better time of
year to pause, reflect and give thanks. I would like to take a moment to extend my personal gratitude to our clients for giving Mohawk Global Logistics the opportunity to serve you.
We are a family-oriented company and you are a vital part of our family. The partnerships we have built over the years and throughout 2019 have been integral to our success and we are thankful for that. We are especially thankful for the friendships that have developed along the way.
As we gear up for 2020 with expectations for great success – both yours and ours – we thought it fitting to share some exciting news with you.
Early next year Mohawk Global Logistics will officially unveil a complete rebranding – a fresh new look. As a part of our family, we are pleased to share with you an exclusive sneak peek of one version of our new logo: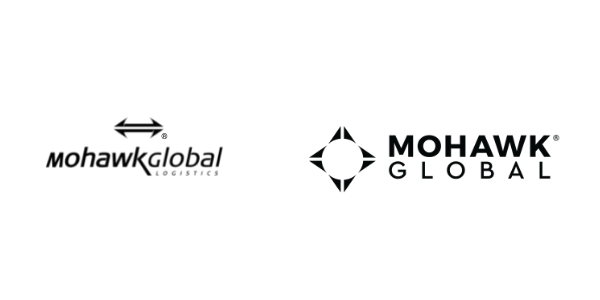 Warmest wishes for a safe and happy holiday season from our family to yours.
Gar Grannell
Chairman and CEO