On December 2, the US Department of Homeland Security issued a withhold release order (WRO) requiring CBP to detain shipments containing cotton and cotton products made by Xinjiang Production and Construction Corps (XPCC) due to their use of forced labor.
This order acts as an enforcement after a federal advisory was issued in July 2020 as a caution to business on the risks of forced labor in Xinjiang. The Chinese government continues to detain Uighur Muslims and other ethnic and religious minority groups in camps throughout the Xinjiang Region where the forced labor is implemented.
Along with products produced by XPCC, the WRO applies to shipments at all US ports of entry for products made "in whole or in part with or derived from" XPCC cotton. This will challenge importers as it is estimated that one fifth or more of the world's cotton is produced by XPCC.
Should a shipment be detained, CBP will allow importers to export their shipments or provide evidence that the merchandise was not produced with forced labor. Should you have concerns regarding imports, please reach out to your Mohawk Global representative.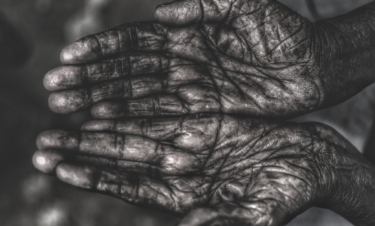 RELATED: From Civil to Criminal: Increased Enforcement of Forced Labor Violations