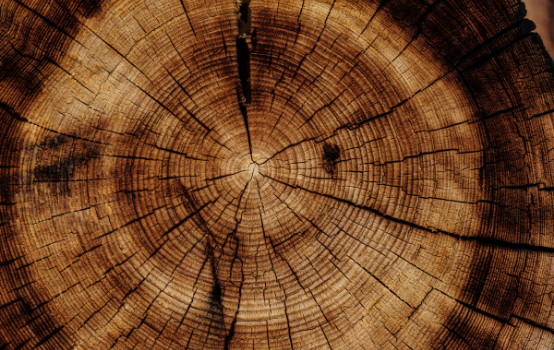 The U.S. Department of Agriculture (USDA) has recently approved a long-awaited regulation change that aims to further define the process of importing goods containing plant materials protected by the Lacey Act. This act, by the U.S. Department of Agriculture's Animal and Plant Health Inspection Service (APHIS), combats illegal trafficking of certain types of wildlife and plants and requires a lengthy import declaration including scientific name, importation value, quantity, and harvest origin country.
This minimum content threshold – or "de minimis" exemption – was proposed in July 2018 and served to address a gray zone unintentionally created by the 2008 Food, Conservation, and Energy Act's amendment of the Lacey Act. The legislation failed to adequately define declaration requirements for shipments containing (but not wholly comprised of) protected plant materials, like wooden buttons found on a shirt. This posed issues for importers unclear on how to legally proceed with such items.
Effective April 1, 2020, the USDA will recognize a de minimis exemption for importers looking to move products composed of 5% or less of Lacey Act-protected plants or plant material by weight. The total weight of the material in an entry of products for the same 10-digit provision of the U.S. Harmonized Tariff Schedule must also remain at 2.9 kilograms or less. The USDA's statement in early March presented the amendment to solidify the original intentions of the Lacey Act, while reducing the burden placed on shippers who have previously had to work within such vague regulatory guidelines.
Upon analyzing the impact such a rule would have on the industry, the USDA found that an estimated 20,800 yearly shipments contained items that would have been eligible for de minimis status had they filed using this rule.
The exemption will go into effect on April 1, 2020. If you have any questions about the new rule or need guidance filing for an exemption, contact your Mohawk Global representative.