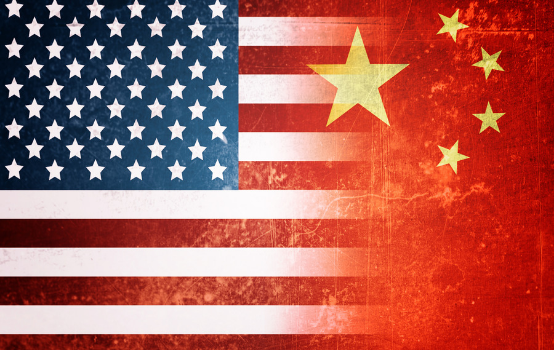 The Office of the U.S. Trade Representative (USTR) has announced a fourth set of exclusions from the fourth list (List 4A) of Section 301 tariffs. The exclusions will apply retroactively to September 1, 2019 until September 1, 2020.
These new exclusions include three 10-digit HTSUS subheadings and five specially prepared product descriptions, which together respond to 27 separate exclusion requests.
The USTR has also published corrections to previously issued exclusions. The first makes technical corrections to the first group of Section 301 tariffs found in U.S. Note 20(q) to subchapter III of Chapter 99 of the tariff schedule. The second makes technical corrections to exclusions from the second group of tariffs found in U.S. Notes 20(v) and 20(y). The technical corrections "are retroactive to the date the original exclusions were published and do not further extend the period for the original exclusions," according to the USTR.
If you have any questions, please reach out to your Mohawk customer service representative.