Featuring: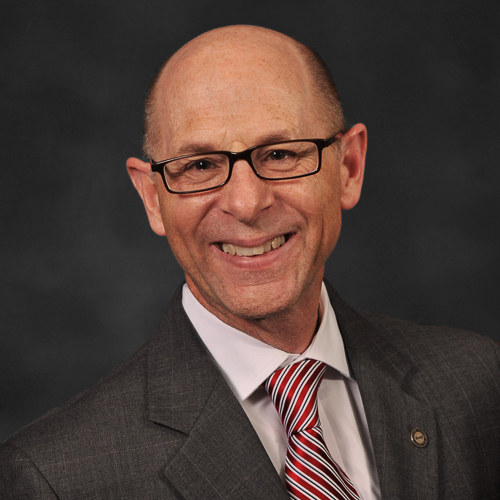 Jim Trubits
Vice President - Bio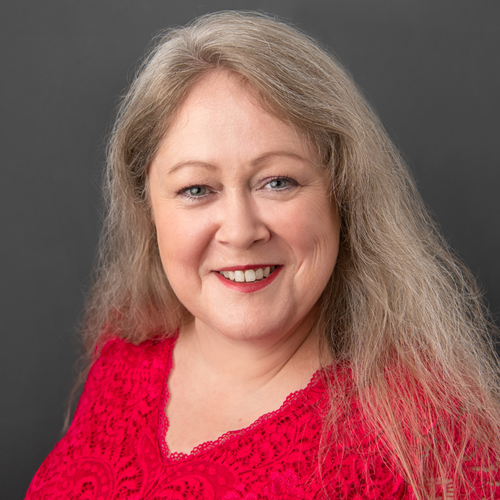 Kristen Morneau
Senior Advisor - Bio
Your exports ride on paper, so your docs better be in top shape. Learn what export documents you should have in your shipping collection and how to complete them the right way. Armor up your export docs to help to minimize shipment delays, achieve faster clearances for your customer, and ensure that you are paid on time.
Registration: Visit Export.gov to register
Fee: Free