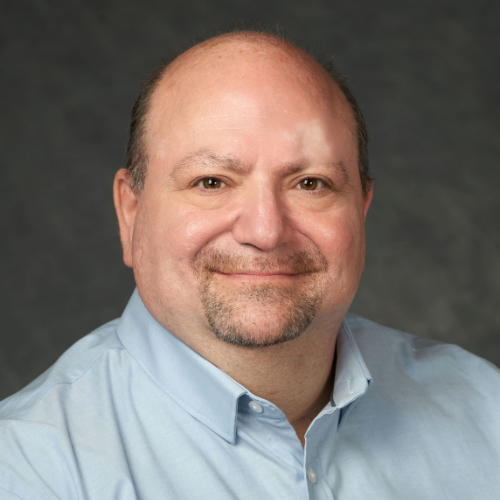 Featuring:
Robert Stein
Senior Vice President, Regulatory Compliance - Bio
Date & Time: June 8 | 13:00-13:50
Registration: Visit the Event Page to Register
Openly discuss Mexico's trade potential with its largest trade partner, The United States. From a U.S. perspective, what does Mexico need to focus on, to flourish alongside its North American partner. How can we help each other to maximize progress, trade flow, security, & compliance in a North American mindset?