Featuring: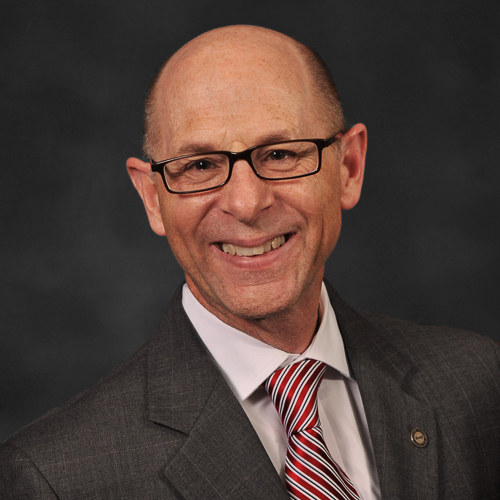 Jim Trubits
Vice President - Bio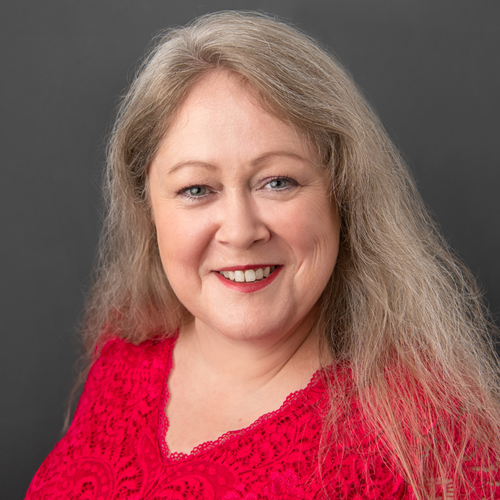 Kristen Morneau
Senior Advisor - Bio
This program will explain the variety of export controls that businesses should be aware of in order to be in full compliance. Our experts will discuss ITAR, Export Administration Regulations, U.S. Control Lists and Licenses among other material. This workshop is designed to provide critical information to include in your export plan. It is part 1 of a 5 part export information series.
Registration: Email tammi.bennett@sba.gov to register
Fee: Free