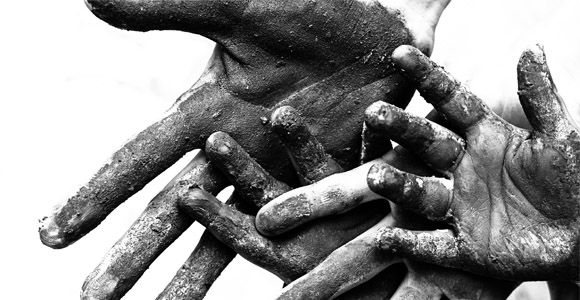 U.S. Customs and Border Protection (CBP) issued their final rule on June 8, which will remove the consumptive demand clause from section 307 of the Tariff Act of 1930. The clause allowed the importation of forced labor goods if the demand for those goods in the U. S. exceeded the capacity of domestic production.
According to this fact sheet provided by Customs, repealing the consumptive demand clause is intended to promote the following:
Enhanced ability for CBP to prevent products made by forced labor (i.e., slave, convict, indentured, or forced or indentured child labor) from being imported into the U. S.
Increased ability to safeguard human rights and improve labor standards in the global supply chain through CBP's enhanced authority to address violations and prevent future abuses from forced labor.
Expedited review; after CBP determines that sufficient information has been provided to warrant a withhold release order, consumptive demand considerations will no longer hinder issuance of the order.
It's important to practice due diligence and understand where and how your products are produced. The Department of Labor has provided a useful tool where importers can search for known entities subject to an active Withhold Release Order.
By Danielle Passage