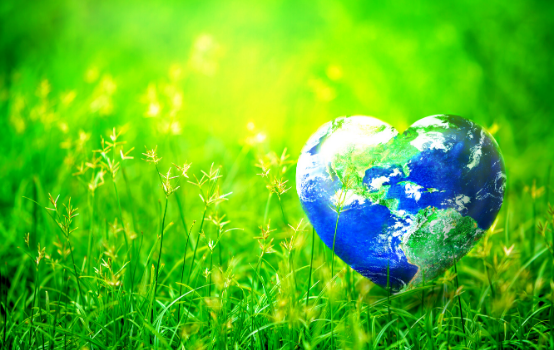 Dear Client,
We hope you and your loved ones are safe and staying healthy.
While so much remains uncertain, one thing we know for sure is that the crisis caused by the COVID-19 is something we will overcome. The other thing we can be certain of is that Mohawk will continue to enrich the lives of its people. We are committed to keeping every team member employed through this crisis.
Last year, Mohawk completed the roll-out of laptops for all 200 team members, so when the pandemic arrived, we were prepared to have our people safely work from home. However, having the equipment alone does not make transitioning to working remotely a success. It was the determination and courage of the Mohawk team that made it work so well. Our team rose to the occasion and we could not be prouder of them.
Currently, we have 95% of the team working from home to keep themselves and their families safe and healthy. One of the challenges that we are all facing, in every community, is staying connected with one another to ensure that none of us feels alone. Now more than ever, we need to take care of each other. That is the reason for this letter. We are all in this together, and we want you to know that we are here for you.
If there is anything that we can do to help enrich your lives at this time (or anytime), whether it is to help with a project or conduct training, we stand ready. Mohawk's values—Enrich.Care.Deliver—and our people-first culture will guide us through this crisis because by taking care of our people, we know our people will take care of you.
Stay well and healthy,
Gar Grannell, Chairman & CEO