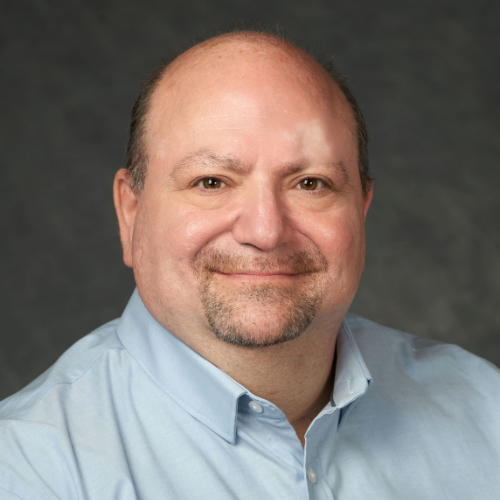 Featuring:
Robert Stein
Senior Vice President, Regulatory Compliance - Bio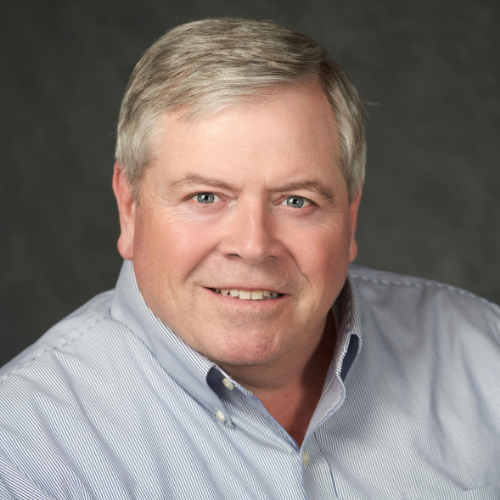 Featuring:
Rich Roche
Senior Vice President - Bio
Date & Time: January 20 | 12-1pm
Navigating through the current supply chain crisis is not getting easier. Join Rich Roche, Vice President and Robert Stein, VP of Mohawk Global Trade Advisors to discover how to strategically plan for the first quarter of the new year.
What You'll Learn
What are the barriers to a quick recovery from the current crisis and when can we expect to see pricing & service return to normal?
Trends in ocean shipping over the next three to six months.
How will the White House's trade agenda impact trade in 2022?
Register here