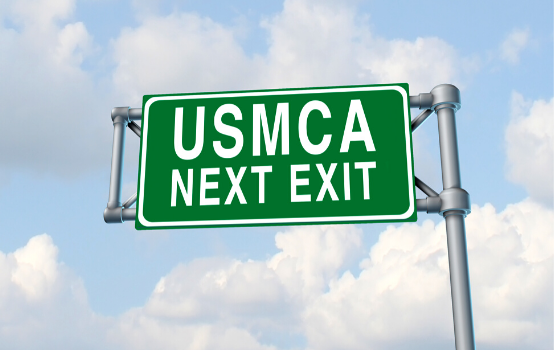 U.S. Customs and Border Protection (CBP) has posted implementation guidance for the U.S.-Mexico-Canada Agreement (USMCA) for when the trade agreement goes into full effect—which is looking like July 2020. The guidelines cover many USMCA provisions including:
Making preference claims
Rules of origin for automotive goods
Country of origin marking rules
These instructions are meant to provide early guidance on the new requirements under USMCA and will allow importers to start preparing. Until the effective date, NAFTA requirements remain in effect. If you have any questions, please reach out to us.
The USMCA Interim Implementing Instructions
The USMCA Implementation Act (Public Law No: 116-113)