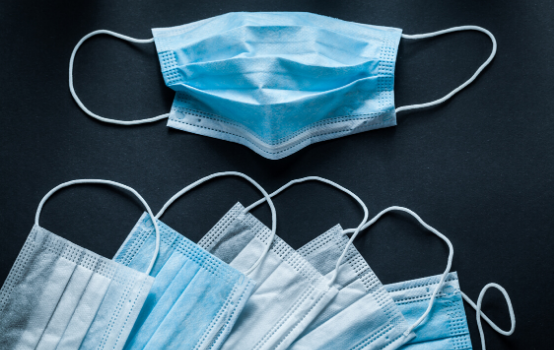 China has issued new requirements on the export of specific medical supplies being used to combat the COVID-19 pandemic, effective April 1. Exports of these products now require certification from the authorized testing laboratories, copies of the manufacturer's business license, and the manufacturer's certificate from China's National Medical Products Administration (NMPA).
The medical products include:
COVID-19 test kits
Ventilators
Medical protective clothing
Medical protective masks
Medical surgical masks
One-time use medical masks
Infrared thermometers
Licensed manufacturers that export these medical products must have licenses ready and have their products tested to be qualified for export. Trading companies must have the manufacturer's business license and NMPA certificate, along with a certification from the authorized testing lab.
The change in requirements "came amid growing concerns abroad about the quality of some Chinese medical products." Although quality assurance is important, these new requirements are causing significant delays for countries who are still battling COVID-19, to receive these crucial medical supplies. The hope is that since there is such a need for these medical supplies, that the number of licensed manufacturers will increase to accommodate.