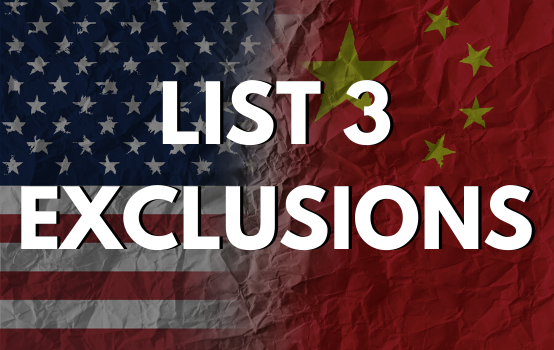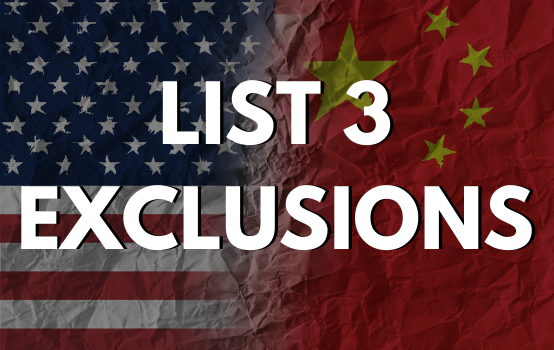 The Office of the U.S. Trade Representative (USTR) has announced a new exclusion from list 3 of the Section 301 tariffs. The exclusions will apply as of the September 24, 2018, effective date of the $200 billion action, to August 7, 2020.
The new exclusion will fall under previously created subheading 9903.88.04, and is for "Motorboats with displacement hulls of reinforced fiberglass and wood, each motorboat measuring not less than 14.47 m and not more than 36.57 m in length and weighing not less than 28 t and not more than 363 t, powered by inboard engines, other than inboard/outdrive (described in statistical reporting number 8903.92.0065)."
If you have any questions, please reach out to your Mohawk customer service representative.