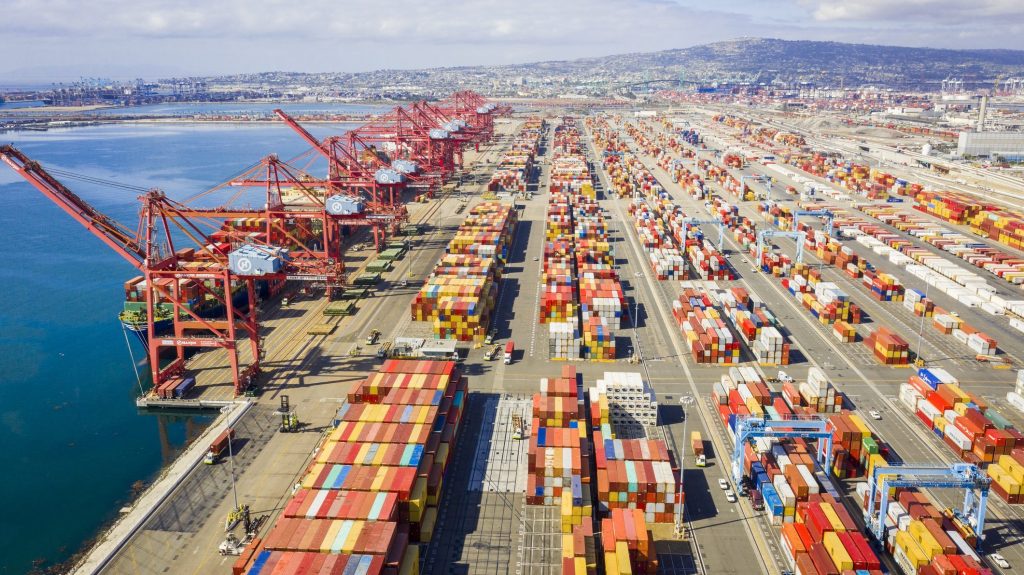 Since October, the surging container volumes hitting US Ports coupled with container supply concerns and chassis shortages, have worried trade groups within the industry about port congestion. At the time, the greatest points of concern were at the major ports of Los Angeles & Long Beach, along with Port of New York/New Jersey.
This port congestion is now becoming critical, not just in large ports like Los Angeles and New York, but around the country at Rail Ramps and Marine Terminals alike. From Chicago to Kansas City to Baltimore, drayage operators within the ports are reporting large volumes that are now exceeding standard capacity to get containers delivered.
The depth of the issue has caused the US Federal Maritime Commission to open an investigation into carrier roles in the congestion issues. However, these actions will do little to quell the immediate concerns.
Being hit by capacity constraints along with chassis and driver shortages related to COVID, there is no immediate end in sight. As a result, the following situations may occur:
Increased delivery rates as traditional carriers struggle to keep up with volumes, and alternative providers must be sought where available at premium rates.
Increase in the potential for Demurrage, Pre-Pull and Yard Storage costs to occur, as drayage providers struggle to remove containers from Terminals & Ramps before their free time expires. (Drayage providers are pushing for congestion related demurrage relief, but that is a tough battle to fight.)
Delays in delivery as drayage providers balance Demurrage prevention with the execution of the final deliveries. This also could lead to the increased chance for Per Diem charges as containers may sit for longer than normal once pulled from Terminals & Ramps.
Mohawk Global will continue to do our best to mitigate these circumstances and keep you informed of additional costs related to your individual shipments. Please reach out to your Mohawk representatives with any questions.