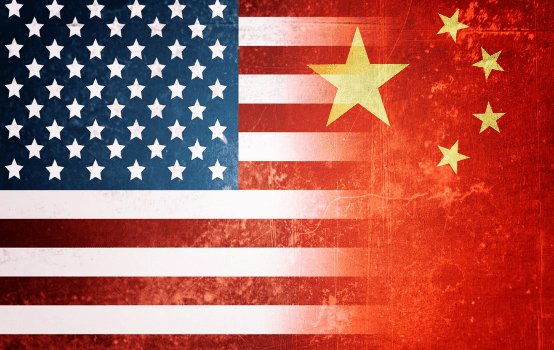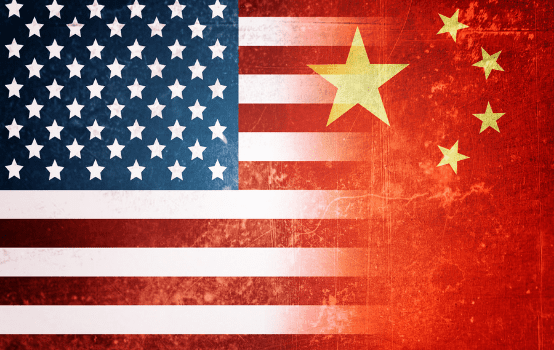 Importers will be able to submit comments on extending certain Section 301 exclusions, starting July 1, 2020 through July 30, 2020. The exclusions are the second set from list 2—set to expire September 20, 2020—and third set from list 2—set to expire October 2, 2020.
The Office of the U.S. Trade Representative (USTR) will evaluate each possible extension on a case-by-case basis and whether the product remains available only from China.
Importers can submit their comments here. If you have questions, please reach out to your Mohawk Global customer service representative.