We are an extension of your business.
Whatever your role we work with you to help make your job easier and your team more effective – handling everything from internal logistics to customer service.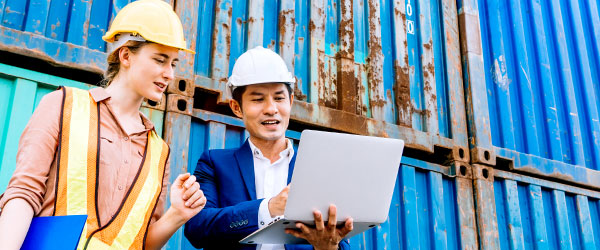 I'm a Logistics Manager
Do any of these issues sound familiar?
You're struggling to manage your urgent day-to-day activities while trying to keep your eye on the ever-changing requirements of the trade compliance world.
You know that the export compliance program established years ago by your predecessor is out of date and needs a thorough review.
Your company's export manual and desk procedures need updating in response to recent regulation changes, but the weight of daily freight and logistics management problems, along with your recently downsized staff, just doesn't allow the time.
Export orders are on the rise and your overworked department badly needs compliance training, yet there's no time to prepare the materials.
You suspect that there may be problems with your export recordkeeping, and if the Bureau of Industry and Security were to make a call on you this month, you'd have some complicated issues to address.
Mohawk Global Trade Advisors' expert staff is ready to come to your rescue. We can expand your compliance bandwidth to whatever level you need, and help take away the pain of logistics problems while ensuring that your compliance programs are up to expected standards.
Contact us today to learn more about our export compliance and import compliance support.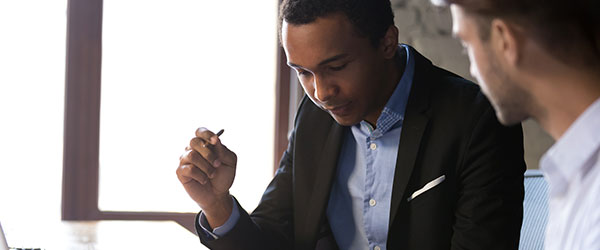 I'm a Lawyer
Mohawk Global Trade Advisors is frequently called upon to assist counsel in technical matters related to:
U.S. Customs
Export licensing and control procedures
International shipping procedures
Risk management and cargo insurance
Foreign trade zone procedures
A range of other areas of international trade and logistics
In addition, MGTA staff have provided expert witness services for both pre-trial and trial phases of major litigation cases.
Our highly experienced team includes a wide range of professional certifications and licenses, including Licensed Customs Brokers, Certified Customs Specialists, Certified U.S. Export Control Officers, Certified ITAR Professionals, Certified Export Specialists, HAZMAT certifications and others.
Contact us to see how we can assist your corporate legal team.

Free trade agreements can be valuable – if you know how to use them.
The United States has bilateral or multilateral free trade agreements, such as USMCA, in place with over 20 countries – and more of such agreements are pending approval. Understanding the proper use of such agreements can help importers and exporters avoid duties on many products and materials. Careless or improper use of these agreements, on the other hand, can create huge liabilities for U.S. companies.
Ask our free trade agreement experts how these special duty-free arrangements can benefit your business.
Speak With An Expert
Let Mohawk Global Trade Advisors be your expert witness: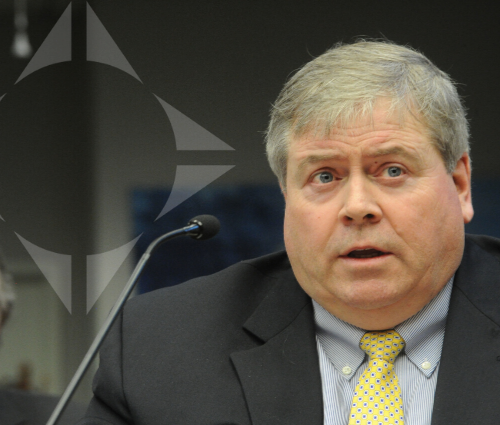 Mohawk Global Trade Advisors provides expert witness services in support of insurance claims, arbitration and litigation dealing with the critical aspects of global trade.
Our areas of expertise include:
International freight and transportation management
Marine insurance
Cargo Claims
Import and Export Documentation
U.S. Customs compliance
U.S. Export Administration Regulations (EAR)
ITAR compliance
CTPAT
Compliance with USMCA and other free trade agreements
U.S. foreign trade zones
Our respected staff has real-world expert witness experience in all phases of arbitration and litigation. For more information, please contact us.
Find strength in our supply chain management services
When was the last time your company took an in-depth look into your supply chain and processes? If your answer is years, then it's time to contact Mohawk Global Trade Advisors. To stay competitive, you need a streamlined supply chain and in an ever-evolving industry that means reassessing your current processes. Our consultants will help you optimize your resources and eliminate the pain points in your supply networks – both global and domestic.
Our supply chain management services include:
Transportation/carrier management
Warehousing and distribution consulting
Supply chain and cargo risk management programs
Contact us today to learn how we can help you achieve a smarter, more effective supply chain.
Speak With An Expert