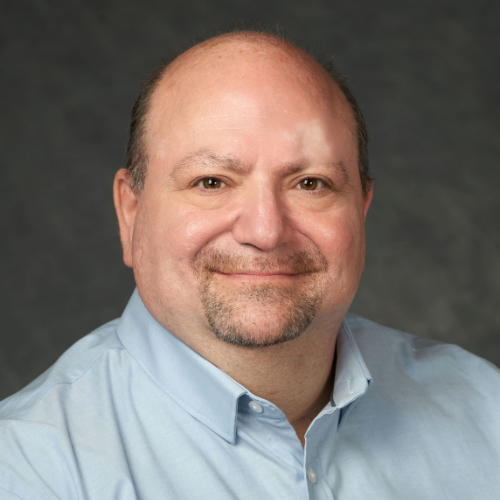 Featuring:
Robert Stein
Senior Vice President, Regulatory Compliance - Bio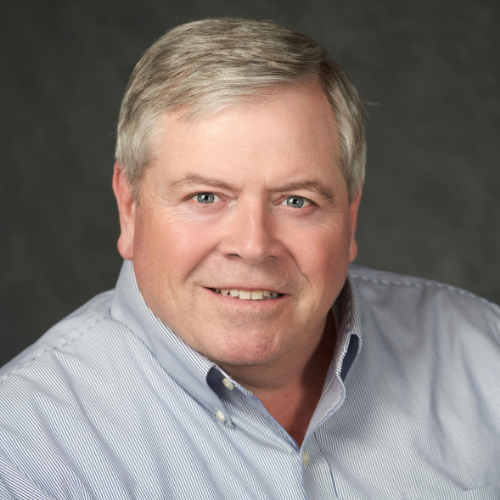 Featuring:
Rich Roche
Senior Vice President - Bio
Date & Time: February 28 | Long Beach Convention Center, CA

Registration: Visit the Event Page to Register
---
Robert Stein | 2/28 | 2:00 pm – 2:45 pm (PST) / 5:00pm- 5:45pm (EST)
Ensuring Compliance with US CBP and Partner Government Agency Regulations
Whereas supply chain disruption and ocean freight rates have dominated trade news during the pandemic, US importers must remain committed to compliance with all US Customs and partner government agency regulations or risk avoidable delays and fees. After all, if importers are unable to legally execute customs entries, their supply chains will be negatively impacted. Taught by licensed customs brokers and with an emphasis on integrating inbound transportation and customs clearance, this class features basic training on essentials such as building parts files, classification and valuation, and documentation must-haves. Built on the bedrock Customs principle of informed compliance, the instructor also will offer best practices on how to streamline collaboration between the importer of record and the customs broker.  
Rich Roche | 2/28 | 11:15 am – 12:00 pm (PST) / 2:15pm- 3:00pm (EST)
OSRA 2022 — Invoice Requirements and Charge Complaints for Detention & Demurrage
The Ocean Shipping Reform Act of 2022 was signed into law by President Biden on June 16, 2022. Whereas OSRA 2022 addresses multiple challenges associated with the US container supply chain, the big topics of interest revolve around invoice requirements for ocean carriers that are specific to demurrage and detention, as well as how parties can dispute charges by filing a "Charge Complaint" with the Federal Maritime Commission. This real-world analysis of OSRA 2022 will begin with an update of where things stand with the implementation of the act and then go into detail about how carriers are now required to structure invoices for demurrage and detention, and what shippers must to do submit valid charge complaints to the FMC. An integral component of the multiple classes offered on maritime logistics, this is a must attend for all TPM attendees.