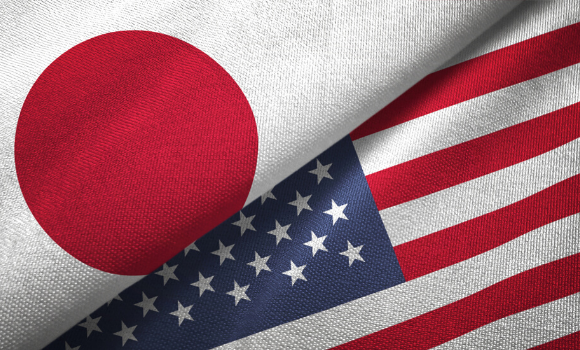 An initial trade deal between the U.S. and Japan was officially signed on October 7. This new deal will reduce or eliminate tariffs on $7 billion worth of U.S. agricultural exports. The trade deal sets forth the same agricultural access in exports that the U.S. would have received in the Trans-Pacific Partnership. Tariff reductions are scheduled to take effect January 1, 2020.
According to the Office of the U.S. Trade Representative (USTR), tariffs will be removed from the following exports:
Almonds
Blueberries, cranberries and prunes
Sweet corn, broccoli and sorghum
Food supplements
The below exports will receive gradual reductions throughout the elimination process:
Wine
Cheese and whey
Cherries and oranges
Tomato paste
Egg products
Frozen potatoes
Specific beef and pork product
Japanese imports on machinery, musical instruments, bicycle parts, televisions and turbines will have duties either reduced or eliminated on January 1, 2020. A second round of reductions and elimination is currently scheduled to take place April 1, 2020. Import duties on these items could be reduced or removed either immediately, or over the course of 10 years.
Import restrictions of Section 232—which adds additional tariffs on steel (25 percent) and aluminum (10 percent) imports—on auto parts have not been discussed as part of the initial trade deal according to the USTR. The trade deal also includes a $40 million digital trade agreement that forbids certain customs duties.
As further negotiations continue, a comprehensive list of tariff lines effected by the trade deal is available.
If you have questions on how this will impact your business, please reach out.
U.S.-Japan Trade Agreement Negotiations