U.S. Customs Border Protection (CBP) has confirmed in a Trade User Information Notice that it will deploy the Uyghur Forced Labor Prevention Act (UFLPA) Region Alert enhancement to the Automated Commercial Environment (ACE) on March 18, 2023.
ACE will provide an early notification—to importers and their representative—of goods that may have been produced in the Xinjiang Uyghur Autonomous Region (Xinjiang or XUAR) and may be excluded from importation into the United States. This enhancement includes electronic data interchange (EDI) impacts.
What is UFLPA?
The UFLPA supports CBP's forced labor enforcement authorities and establishes a rebuttable presumption that all goods, wares, articles, and merchandise mined, produced, or manufactured wholly or in part in the Xinjiang region of the People's Republic of China, or by entities identified by the United States government on a UFLPA entities list, are prohibited from entry in the United States.
Guidance
If the user receives a warning message, they should notify the importer(s) of the rebuttable presumption established by UFLPA. Importers may request an exception to the rebuttable presumption from CBP during a detention, after an exclusion, or during the seizure process as described on page 9 of the UFLPA Operational Guidance for Importers.
CBP requires that the importer clearly state that they are seeking an exception to the UFLPA presumption and must provide appropriate supporting documentation to substantiate their request.
For assistance with understanding the new entry requirements, reach out to Mohawk Global Trade Advisors.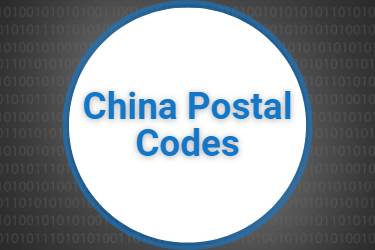 RELATED: New Chinese Postal Code Entry Requirement Scheduled
By Clarissa Chiclana