U.S. Customs and Border Protection (CBP) has published guidance to help importers prepare for the implementation of the UFLPA rebuttable presumption, which takes effect on June 21, 2022. This guidance is meant to give operational guidance to trade stakeholders. Importers must comply within the UFLPA strategy as noted in UFLPA, Section 3(b).
What is UFLPA?
The Uyghur Forced Labor Prevention Act establishes a rebuttable presumption that any goods produced wholly or in part in China's Xinjiang Uyghur Autonomous Region or by certain entities are prohibited from importation into the U.S. under 19 U.S.C. 1307. It also mandates the preparation of enforcement and diplomatic strategies.
Important Highlights:
Effective for goods imported on or after June 21 (not entered).

If goods were under WRO before (cotton, tomatoes, XPCC goods) they will now be under UFLPA—the difference is that WRO gives three months to get information to CBP, while UFLPA gives 30 days (detention process governed by 1499).

Importers can basically give information to CBP to have additional shipments identical to shipments that have been reviewed previously and determined to be admissible to speed up release of the identical shipments.
Scope decisions are different from UFLPA exception requests.

May have some benefits to CTPAT companies.
If you have questions on UFPLA and how it will impact your business, please reach out to Mohawk Global Trade Advisors.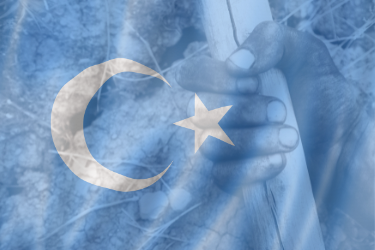 Related: CBP Publishes Uyghur Forced Labor Prevention Act Fact Sheet