The interagency Forced Labor Enforcement Task Force (FLETF), chaired by the U.S. Department of Homeland Security (DHS), added three People's Republic of China (PRC)-based companies to the Uyghur Forced Labor Prevention Act (UFLPA) Entity List.
This addition brings the total number of designated entities to 27 companies. "The Department of Homeland Security and its partners across the Biden-Harris Administration will continue to prosecute these companies, fight for the rights of the abused, and work towards the elimination of Uyghur forced labor in the People's Republic of China," said Secretary of Homeland Security Alejandro N. Mayorkas.
New Entities Added
Xinjiang Zhongtai Group Co. Ltd.—produces and sells polyvinyl chloride (PVC), iconic membrane caustic soda, industrial salt, calcium carbide, viscose fiber, viscose yarn, and other textile, chemical, and building materials.
Xinjiang Tianshan Wool Textile Co. Ltd.—sells and manufactures cashmere and wool garments, as well as velvet and other textile products.
Xinjiang Tianmian Foundation Textile Co.—produces yarn and textile products.
Due to these companies' alleged participation in business practices that target members of persecuted groups, including Uyghur minorities, in the PRC as of September 27, shipments of goods produced by these entities, will be subject to the UFLPA restrictions. A full list of additions to the UFLPA Entity List can be found here. For further questions on the additions to the UFLPA Entity List, please reach out to your Mohawk Global Representative.
By Clarissa Chiclana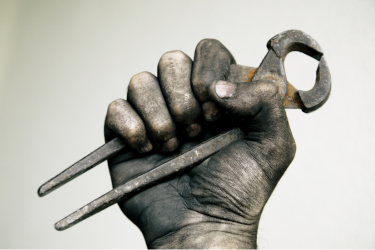 RELATED: Guidance on Forced Labor Allegations