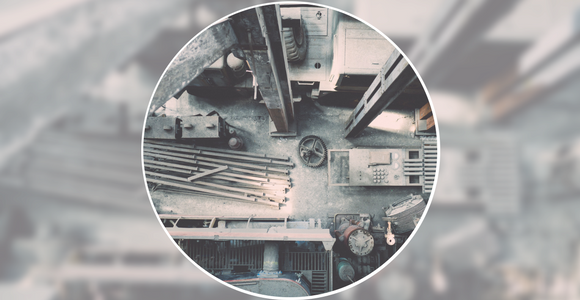 President Trump has issued two proclamations, on April 30, that extend temporary exemptions from the Section 232 duty on steel and aluminum products, along with other adjustments.
These are some of the main takeaways.
President Trump has extended temporary exemptions for Argentina, Australia, Brazil, Canada, Mexico, and the member countries of the EU.
The proclamation on steel also sets a quota, which restricts the quantity of steel articles imported into the United States from South Korea.
No drawback will be allowed for steel and aluminum section 232 duties.
If you have any questions about how these proclamations may impact your business, contact Mohawk Global Trade Advisors.
By Danielle Leonard