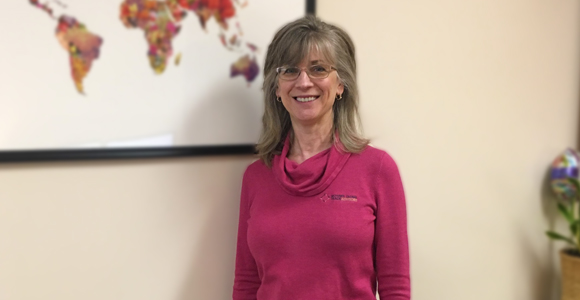 We are both sad and happy to announce the well-deserved retirement of Beverley Seif, our Vice President & General Manager of Mohawk Global Trade Advisors (MGTA). Sad, because we are losing a remarkable member of our company and Mohawk family. Happy, because she will be free to focus on family, friends, traveling, and more, as she embarks on this new chapter.
Beverley has been an integral part of our company for the last six years and has led MGTA with passion, grace, and professionalism. Under her leadership, MGTA has doubled its consultants and expanded its services by adding experts on Customs Trade Partnership Against Terrorism (CTPAT), Duty Drawback, and Foreign Trade Zones (FTZ). Beverley, herself, is one of the country's leading experts on CTPAT and is a member of the COAC CTPAT Minimum Security Criteria working group.
We wish her the all the best on her future endeavors and hope she knows how greatly she will be missed.
Though filling her shoes will be virtually impossible, we are on the search for the right person to take over her role.
In the meantime, Gar Grannell, President, will handle leadership and administrative matters, while Robert Stein, Vice President, will handle business development—including sales, marketing, events, and FTZ business.
"Bev leaves an indelible mark on our company and because of her extraordinary leadership, the MGTA team is set on a course for continued growth and success. She will always be part of the Mohawk family."
-Gar