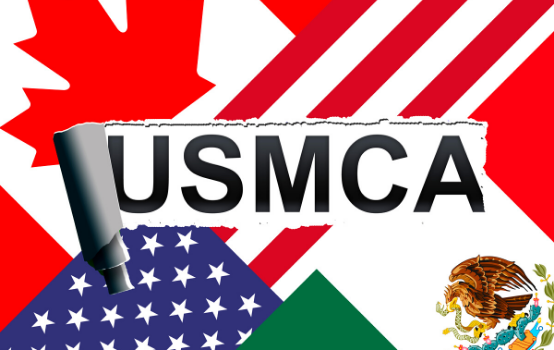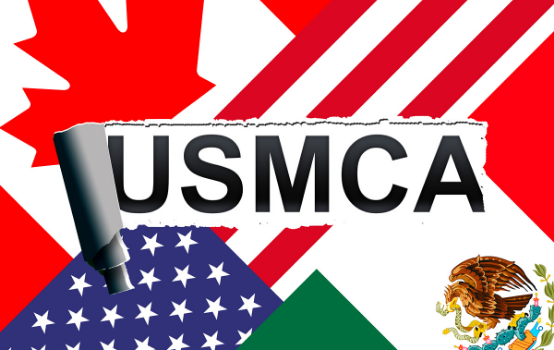 The Office of the U.S. Trade Representative (USTR) has announced that the United States-Mexico-Canada Agreement (USMCA) will enter into force on July 1, 2020.
Ambassador Robert Lighthizer stated, "the crisis and recovery from the Covid-19 pandemic demonstrates that now, more than ever, the United States should strive to increase manufacturing capacity and investment in North America."
U.S. Customs has already announced early guidelines on the new requirements under USMCA, which will allow importers to start preparing. Until July 1, 2020, NAFTA requirements remain in effect. If you have any questions, please reach out to us.