With the deployment of the Uyghur Forced Labor Prevention Act (UFLPA) Region Alert enhancement to the Automated Commercial Environment (ACE) fast approaching on March 18, 2023. U.S. Customs Border Protection (CBP) has released multiple resources for companies seeking to comply with the UFLPA and Section 307 of the Tariff Act of 1930 (19 U.S.C. 1307).
CBP issued additional guidance on enforcement and review procedures under the UFLPA:
For assistance with understanding the new entry requirements, reach out to Mohawk Global Trade Advisors.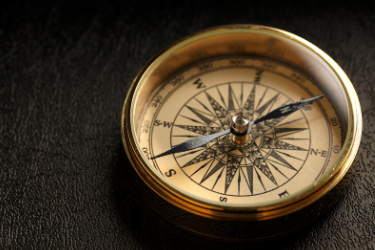 RELATED: Guidance for UFLPA Enhancement to ACE
By Clarissa Chiclana