The U.S. Court of International Trade (CIT) has given its opinion that the Office of the U.S. Trade Representative (USTR) complied with the court's remand instruction. USTR was asked to prove that it had considered the numerous public comments and thousands of exclusion requests—before deciding on the exclusions and the final lists of affected items—while also satisfying Administrative Procedure Act (APA) requirements.
The decision stems from the massive Section 301 litigation involving thousands of litigants, which disputed USTR's lack of initial response to thousands of comments before enacting the Section 301 tariffs covering virtually all trade from China. CIT held that USTR acted within its authority to impose the tariffs but sent the tariff actions back after finding the lack of responses didn't satisfy APA requirements. USTR came back with a 90-page remand decision that mostly addressed comments on specific Harmonized Tariff Schedule subheadings.
While this decision by the CIT is not what the plaintiffs would have hoped for, the case will now likely move to the Court of Appeals, Federal Circuit (CAFC) where the plaintiffs will have additional opportunities to press their case.
By Clarissa Chiclana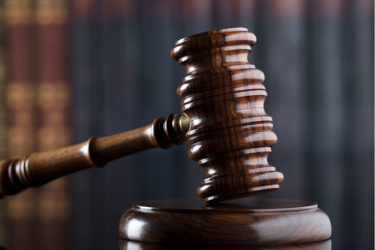 RELATED: CIT Rules USTR Had Authority to Impose Section 301 Tariffs—Not All Lost for Importers